How to Become an
Ordained

Minister

Looking to get ordained? The Universal Life Church Ministries is a non-denominational spiritual organization that accepts anyone who feels called to ministry. We provide all our called members with free ordainment: empowering them to speak truth to power, encouraging them to pursue answers to the "big questions" in life, and giving them legal authority to perform weddings, funerals, and many other types of spiritual ceremonies. Applying for online ordination is quick and can be done right here on our website!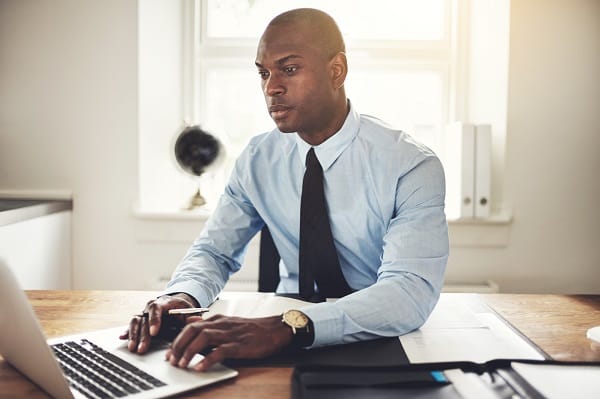 Steps to Legal Ordainment

Becoming an ordained minister of our online church is simple. Just fill out the ordination form above, press submit, and keep an eye out for your confirmation email. Here are a few things to keep in mind when completing the form:
Use your full legal name. Any use of nicknames may invalidate your ordination.
Stick with the facts. Any use of false information, including incorrect addresses or fake names, will invalidate your ordination.
Write your name with the correct punctuation, for it will be listed in our records exactly as you write it.
Make sure you use your current email address so we can pass along important information about your ordination.
Applications using another person's name, an animal's name, or similar fictitious accounts will not be recognized. Any such use of fraudulent information will result in a revoked/unrecognized ordination.
Before submitting this form, take the time to ensure that everything on it is accurate. Using incorrect information – even if it's accidental – can cause your ordainment to be invalid. This would be a major headache, so double check each line.
Fill Out Form
If you have additional questions about our process, please feel free to contact us for more information.
You Are Almost There!
You are just moments away from becoming a legally ordained minister of the Universal Life Church! After being ordained, you will be able to order minister supplies, access a full library of training literature, and perform ceremonies like weddings, funerals, and baptisms.
Before completing your application, please take a moment to review all of the information you have entered. You will not be able to edit this information once it has been submitted. Your ordination can only be completed using your full, legal name. We will be unable to recognize any ordination obtained via false or incomplete information.
Full Legal Name:

E-mail:

Country:

State / Province / Region:
By submitting this application you acknowledge that you are 18 years of age or older, have read our Privacy Disclaimer, and agree to our Terms & Conditions. Only those applications completed using your full, legal name will be accepted and honored. We reserve all rights to revoke any ordination or reject any application for ordination.