About the
Universal

Life Church

With over 20 million members worldwide (and counting), the Universal Life Church is one of the largest nondenominational religious organizations in operation. Want to join our ranks?

Get Ordained Today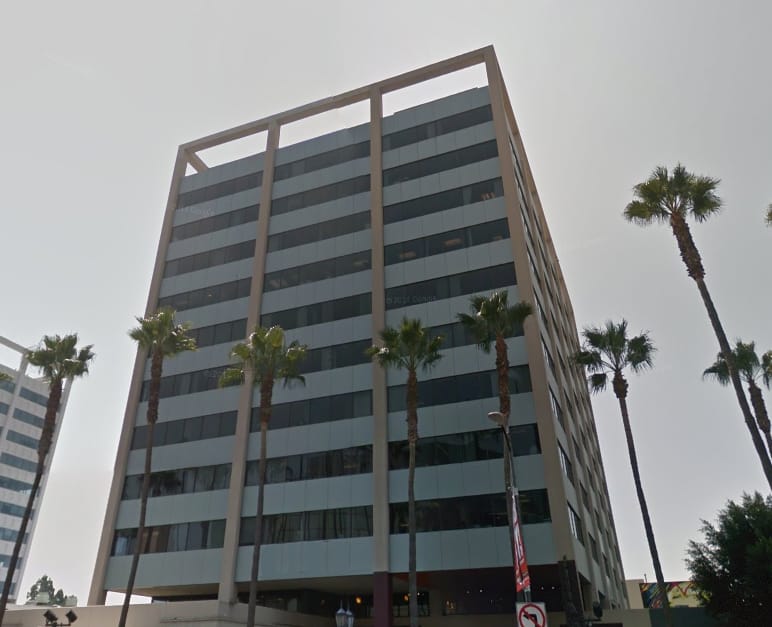 Our Organization

The Universal Life Church is a non-denominational religious non-profit organization that has been a leading global voice for equality and spiritual growth for over 60 years. We ordain ministers from all backgrounds to promote our message of inclusiveness and understanding. With countless ministries around the world, the ULC is proud to be an enduring resource for those who have the courage to make their communities better one day at a time.
---
Our Ministers

Our organization treasures diversity, welcoming people from all walks of life to become legally recognized ministers with the right to officiate weddings, conduct funerals, preside over baptisms, and lead people through many other spiritual events in accordance with their own traditions. It has always been and will always be free to become a ULC minister.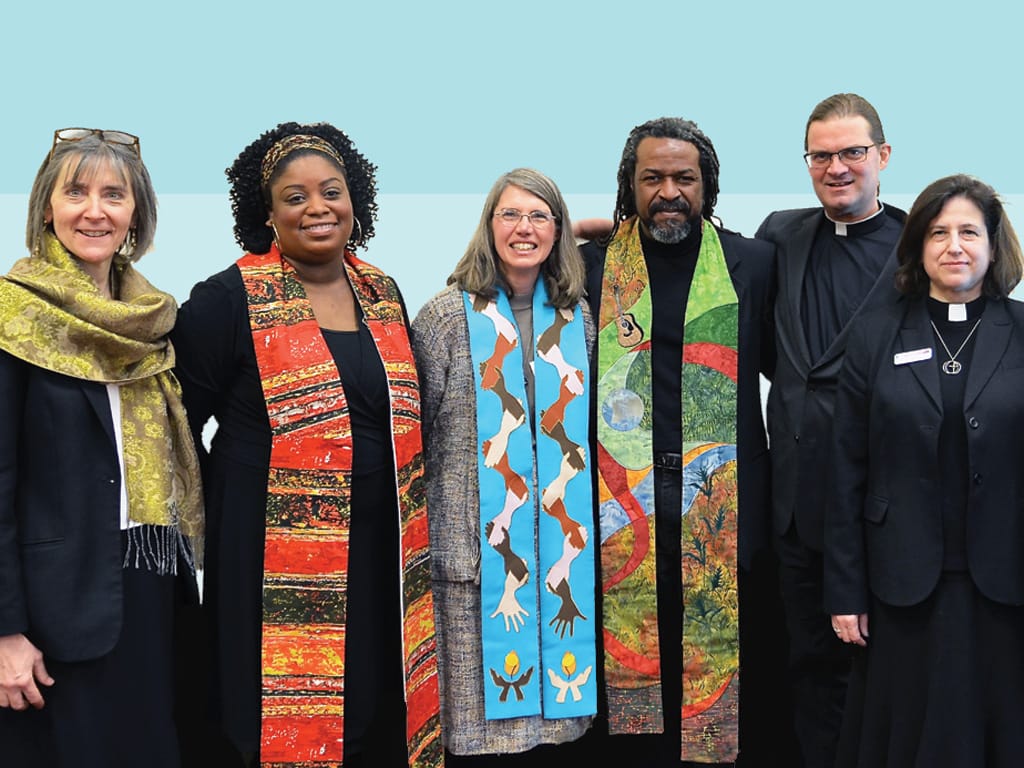 ---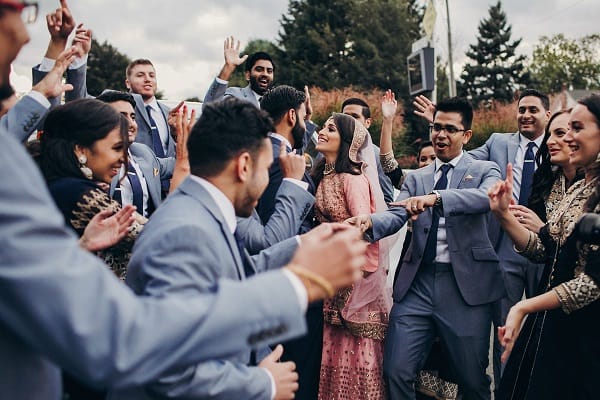 Our Beliefs

As a non-denominational religious organization, the Universal Life Church encourages personalized spiritual growth and welcomes wisdom from a multitude of sources, be they religious, scientific, artistic, or unique to the thoughts of the individual. We do not condone discrimination against individuals or groups based on race, religion, gender, sexual identity, or economic status.
---
Our Services

The Universal Life Church works tirelessly to support our ministers with educational materials, ministerial supplies, a global social media community, and frequent updates about legal issues and causes related to our organization. If you would like to connect with us, please Like us on Facebook.