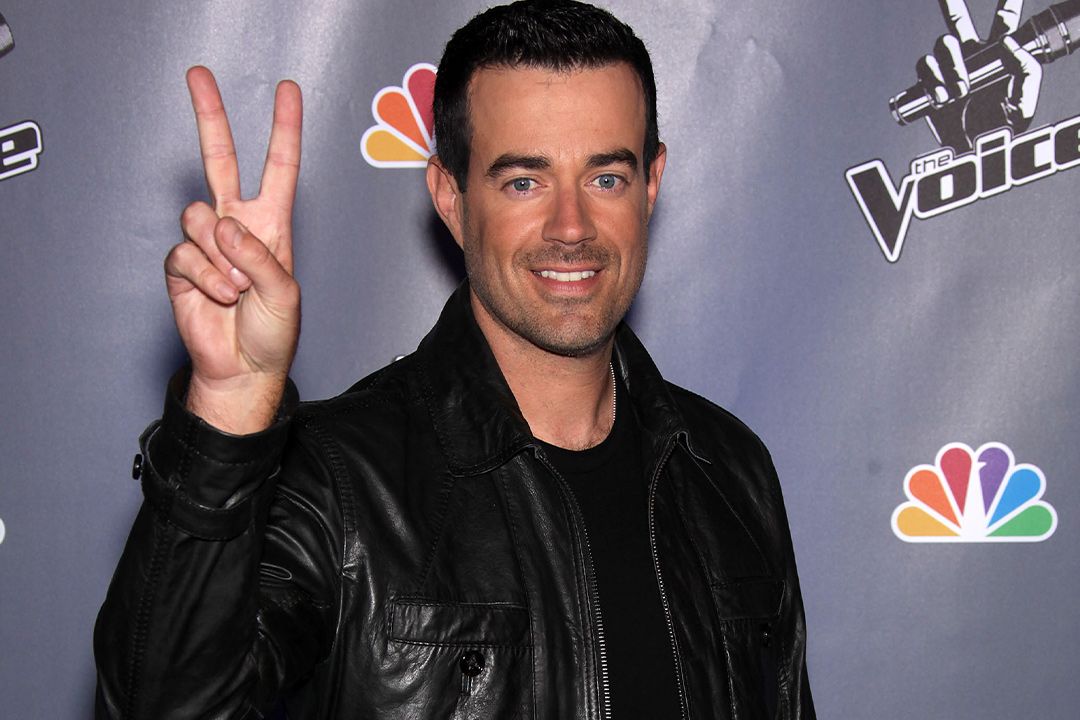 When two of your friends decide to tie the knot, you may be invited to celebrate their union. Depending on your connection to the couple, you may be asked to attend their wedding. You'll make plans to go to the special event and possibly buy a gift from the couple's gift registry. If you're really close to the couple, you may be asked to be in the wedding party as a bridesmaid or groomsman. There are many ways to celebrate the union and shower the happy pair with love, but there's another way to express your depth of feeling.
For a marriage to be legal in the United States, it has to be officiated by a person who is legally authorized to solemnize unions. For most people, this will either be a member of the clergy or a judge or justice of the peace. Through the Universal Life Church, you can become an ordained minister, authorized to perform wedding ceremonies in every state. Perhaps one of the most special things you can do for engaged friends is to officiate their wedding. Many people have done this for friends, family, and even strangers who may be unable to find a minister for their union.
One famous person who did this for two of his celebrity friends was American television host, producer, and media personality Carson Daly.
Hosting and Officiating
Carson Daly may be most known for hosting "Total Request Live," a video countdown series on MTV that ran from 1998 to 2003. This show was a combination of two shows that Daly had previously hosted, "Total Request" and "MTV Live." Daly's job involved presenting the top music videos of the day and interviewing celebrity guests, many of whom were recording artists popular with MTV's viewer base. Daly is often recognized for his easygoing presence, especially around large, excited crowds and famous people and their antics.
Carson Daly is also well known as the award-winning host and producer of the popular reality music competition series "The Voice." Since 2011, he has hosted this series involving aspiring singers competing for a contract. Although the final winner is chosen by viewers' votes, along the way, contestants are mentored by one of four coaches who are successful recording artists. Two of the show's coaches were pop superstar Gwen Stefani and country music artist Blake Shelton. They officially met on the show in 2014 and were married in 2021 by fellow "The Voice" personality and friend Carson Daly.
Carson Daly, who had been a longtime friend of both Stefani and Shelton, joked that the couple should "pump the brakes" when they began dating. Daly is an ordained minister through the ULC and was licensed to conduct their ceremony. When discussing the event on "Jimmy Kimmel Live" (Kimmel is also a ULC-ordained minister), Stefani remarked that she and Shelton felt Daly should be their minister given their friendship and closeness. 
Marrying on Your Terms
The Universal Life Church recognizes that not everyone has the means or desire to attend seminary or law school to become a minister or judge, respectively. They've provided an easy path to ordination that allows you to develop your own style as a minister. Whether you have experience hosting television and radio shows or not, you can bring your own special je ne sais quoi to a couple's nuptials. As a minister, you can accommodate couples who have special circumstances, unusual requests, or destination events. 
Anyone can become ordained through the ULC. Each state has specific requirements of you as a minister, but your approach to solemnizing unions is entirely up to you. Give your friends or colleagues something extra special for their wedding day. Become a ULC-ordained minister today.