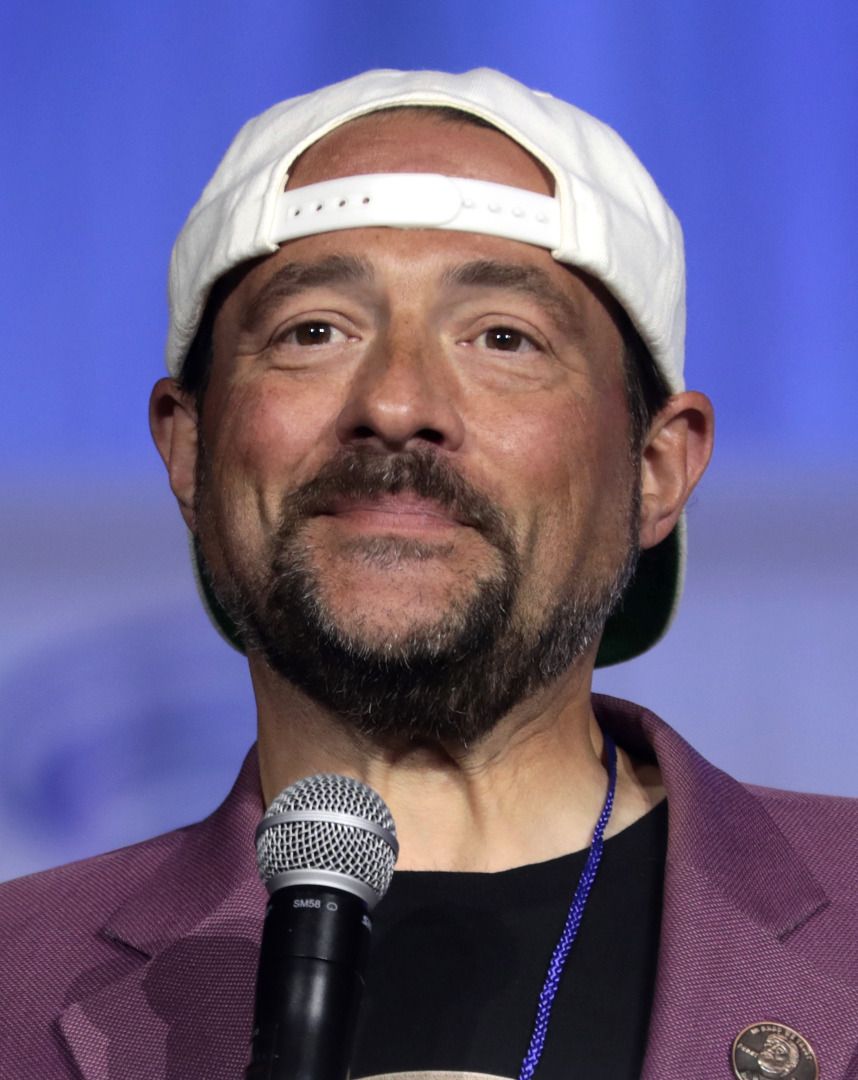 When it comes to tying the knot, engaged couples can take inspiration from nearly any source. From wedding themes to decor to attire and more, it's entirely up to you to make this special day one that you and your partner will cherish forever. There's no state entity that regulates the flavor of your wedding cake, the date you choose, or the locale; however, there are a few requirements that every legal marriage union must include. One of those involves the person officiating your ceremony. Your union isn't legal if it's not officiated by an ordained minister or a government agent such as a judge or justice of the peace. 
The Universal Life Church provides a path to ordainment for private citizens and public figures alike. Many celebrities are ordained through the ULC and have become so for various reasons. Some have gotten ordained as a part of their creative content, such as a TV show or a YouTube channel. Others have done so to help couples who couldn't find a willing officiant. Some celebrities have become ordained to perform ministries in unusual environments or accommodate quirky wedding requests. Kevin Smith is an actor, author, comedian, comic book writer, podcaster, and minister who has performed marriage ceremonies with nerdy flair.  
Uncommon Vows in Unusual Settings
Of all the hats Kevin Smith wears, being a comic book enthusiast is perhaps the most interesting, especially as it relates to his work as an ordained minister. His "signature move" as an officiant is to have the engaged couple recite the Green Lantern oath as part of their wedding vows: "In brightest day, in blackest night, no evil shall escape my sight. Let those who worship evil's might. Beware my power — Green Lantern's light!" This oath is uttered by the superhero Green Lantern when he charges his ring. Smith usually instructs the couple to repeat these words. 
On at least two filmed occasions, Kevin Smith officiated a wedding with the Green Lantern oath. As part of his promotion for his reality TV series "Comic Book Men" during New York Comic Con, Smith hosted a double-decker bus ride in New York City. He discussed his career, his love of comic books, and his thoughts on marriage. As part of a Q&A session, a couple asked Smith to marry them on the spot. Not only did Smith agree to perform this impromptu ceremony, but he also accommodated their request to incorporate vows inspired by the TV series "Game of Thrones."
Another couple asked Kevin Smith to officiate their wedding during a scheduled appearance in Nashville, Tennessee. They missed the opportunity to meet him onstage, so he agreed to marry them the following day. Before leading them in the Green Lantern oath, Smith spent some time talking about marriage, especially as a binding legal agreement that requires a formal process to undo. 
Inspiration for Officiation 
To describe Kevin Smith as a comic book geek might be a bit of an understatement. He owns a comic book store in New Jersey called Jay and Silent Bob's Secret Stash, the name of which is inspired by the fictional duo that he has portrayed half of (Silent Bob) in several films. This store was the setting of his aforementioned reality series "Comic Book Men." Smith has also written for several comics, including those involving major superheroes such as Spider-Man and Batman, for both Marvel and DC Comics. He has also directed and written episodes for television series such as "Supergirl" and "The Flash."
Kevin Smith has incorporated his love for comic books into his ministry. The Green Lantern oath is a fixture of his ceremonies. As an ordained minister with the ULC, you too can incorporate into wedding ceremonies the things that inspire and entertain you and your clients.