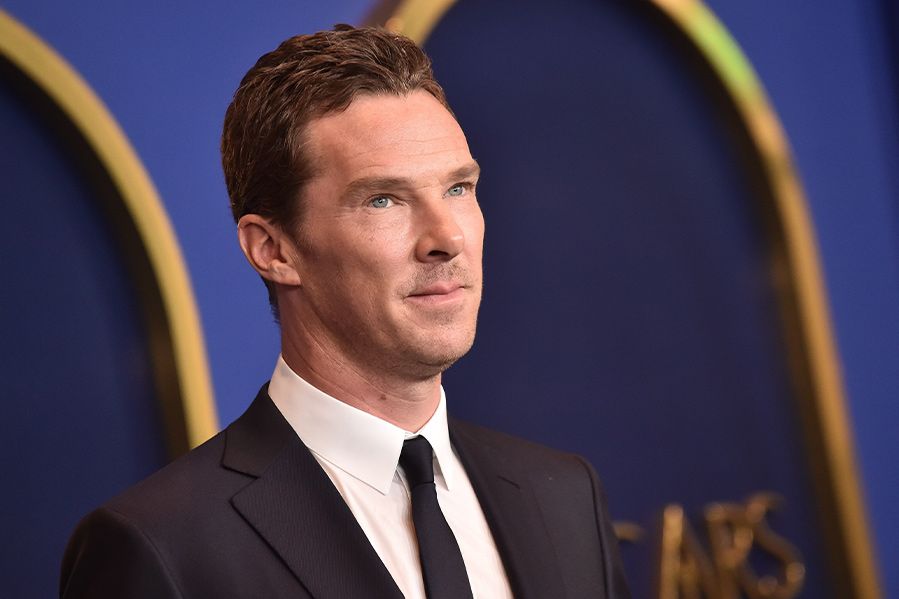 There are so many ways to show love and support to friends who are getting married. Most people do so by either being in the wedding party, attending the ceremony, bestowing gifts, or sending well wishes. Another way to support the happy couple is by officiating their ceremony. You don't need to attend seminary or law school to become ordained to solemnize marriage ceremonies. The Universal Life Church provides a guide and a path to ordination many have followed to legally officiate weddings for friends and strangers alike. Of these ULC-ordained ministers, some have been globally famous celebrities.
One such celebrity is celebrated English actor Benedict Cumberbatch. Known for his work on stage and on both the big and small screens, Cumberbatch has received several accolades for his body of work on both sides of the pond. Some of his biggest roles include the iconic detective in the award-winning television series "Sherlock" and the superhero Dr. Strange in several films of the Marvel Cinematic Universe, a multi-billion-dollar-grossing film franchise. Cumberbatch has been nominated for two Academy Awards and has received a Prime Time Emmy and a British Academy Television Award. He has also received a Laurence Olivier Award for his work with the Royal National Theatre in London.
A Well-Spoken Man
The name "Benedict" is formed from the Latin words bene and dicte, which translate to "good" and "speak" respectively. The name Benedict translates to "blessed" or "well spoken." When you look at Benedict Cumberbatch's background and career, you might say his path was written in stone from day one. Cumberbatch's parents were both actors, and his family had ties not only to British high society but to royalty as well. From an early age, Cumberbatch showed enthusiasm and talent for acting. He formally studied drama at the Victoria University of Manchester for his undergraduate education, and at the London Academy of Music and Dramatic Arts, where he earned a master's degree. 
Passionate for Love
Benedict Cumberbatch has been a vocal supporter of same-sex rights, and in 2013, he became ordained with the Universal Life Church to officiate the wedding of his buddy Robert Rinder, an attorney and television judge, to his partner, Seth Cummings. Dressed in a black suit and open-necked white shirt, Cumberbatch presided over the ceremony at the Hacienda Hotel in Ibiza. The beautiful ceremony was held on a cliff overlooking the Mediterranean Sea. Pictures of Cumberbatch and the happy couple in paradise were shared on social media by guests. Later, Rinder would return the favor by being in Cumberbatch's wedding to English theatre and opera director Sophie Hunter.
Benedict Cumberbatch subscribes to Buddhist philosophy, focusing on mindfulness and meditation. This philosophy didn't stand in the way of him becoming ordained, which is one of the benefits for anyone who wants to solemnize marriage ceremonies. As a "well-spoken" man, it's not hard to see how his gifts for acting and performance helped him officiate a wedding, especially one between his friends. In addition to being an actor, Cumberbatch is also a narrator, singer, and impressionist. If he ever decided to be a full-time minister, he'd have several talents to draw from for performing marriage ceremonies. 
Whether you're hoping to occasionally be of service to couples looking for a minister or you love the idea of marrying couples as a profession, the ULC makes your ordination dreams a reality. Not only do you get the credentials to legally marry, but you also receive training, support, and insights to help you be the best minister to the people you serve. You don't have to be an award-winning actor of many talents to unite others in legal marriage.